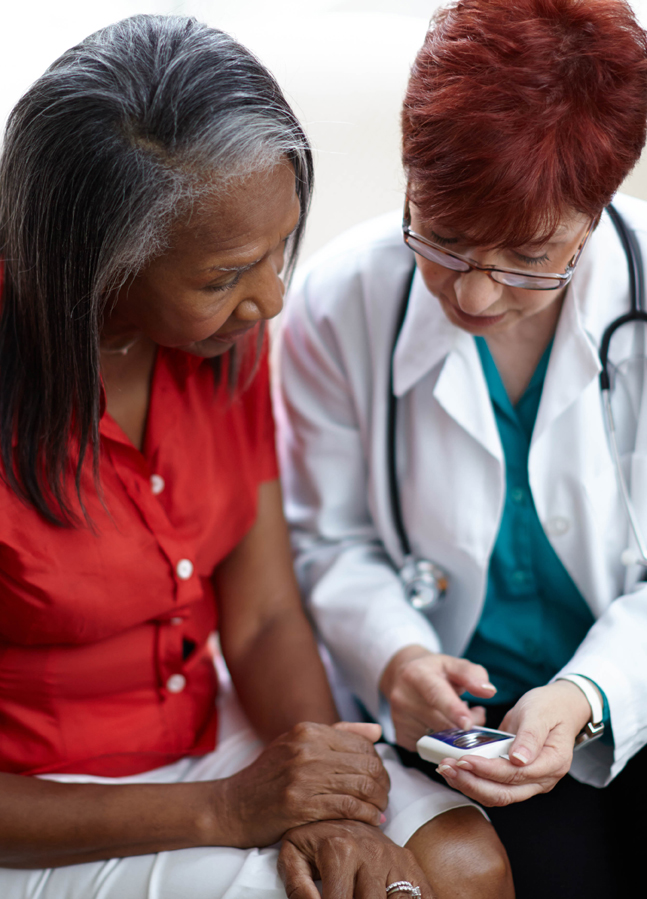 Information for Providers
We truly value our relationships with our providers. If you are one of our providers, this section will offer you some helpful information.
We have expanded our website to be more intuitive for our valued providers and have added a resource library, where important forms and manuals can be easily accessed.
ATTENTION– Univita Homecare Solutions (Univita), CarePlus' statewide provider for home health care (HHC), durable medical equipment (DME) and home infusion services, has ceased operations. Univita is no longer participating with CarePlus' Medicare Advantage (MA) plan network. Existing Univita-contracted HHC, DME or home infusion providers currently treating CarePlus-covered patients need to contact the CarePlus health services department at 1-800-201-4305, Monday through Friday, 8 a.m. to 5 p.m., in order to negotiate a single case letter of agreement for continued services.
The Provider Website (PWS)
The provider website (PWS) is a secure site that allows providers to generate authorizations, verify eligibility and reference diagnosis codes. If you are interested in requesting access to the PWS, please contact your assigned provider services executive or call the CarePlus Provider Operations Help Line at 1-866-220-5448, Monday through Friday from 8 a.m. to 4 p.m.
Psychcare (our in-network behavioral health partner)
CarePlus contracts with Psychcare to provide substance abuse and mental health counseling and treatment to our members. We encourage coordination of care, improved communication and information exchanges between behavioral health and medical practitioners.
To learn more about Psychcare, please visit psychcare.com.